A DapperPenniless Guide to Puerto Rico
I recently went to Puerto Rico and hands down it was one of the best vacations I have ever been on! If you haven't been there you are missing out! This trip was a gift to my partner and I for all the hard work we have been up to over the last few months. It also turned out that a couple of friends and coworkers would be in Puerto Rico at the same time. We grouped up which made for double the fun!! I can't wait to go back and here are my reasons why:
YOU CAN'T BEAT AN OCEAN VIEW
For this trip I decided that wherever my partner and I were staying, that there had to be an ocean view. We ended up staying at La Concha Resort which was about 15 to 20 minutes away from the Luis Munoz International Airport. The staff were very welcoming and helpful throughout our stay. The resort is located on Condado Beach and it was great to wake up every morning to a nice breeze and a beautiful view!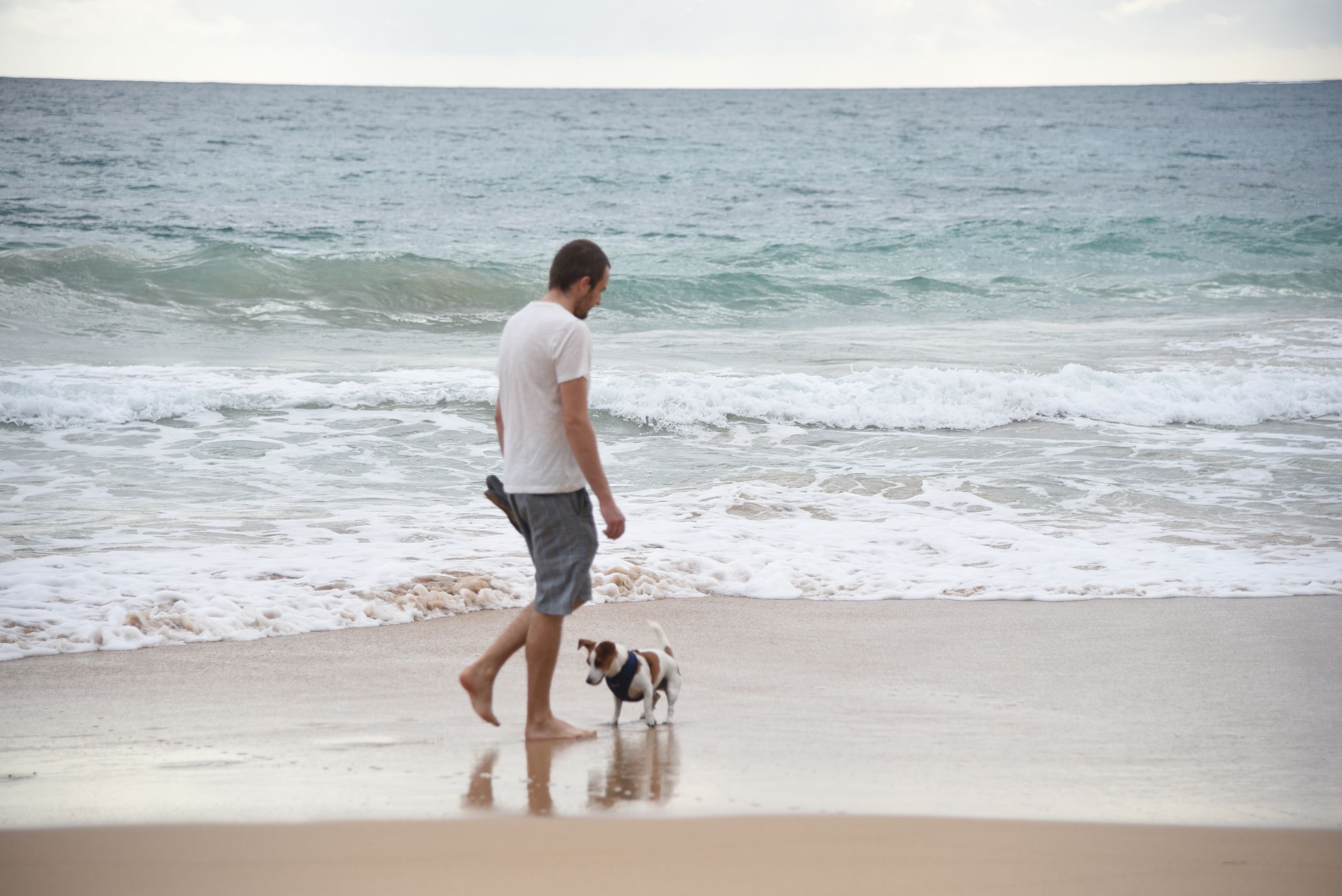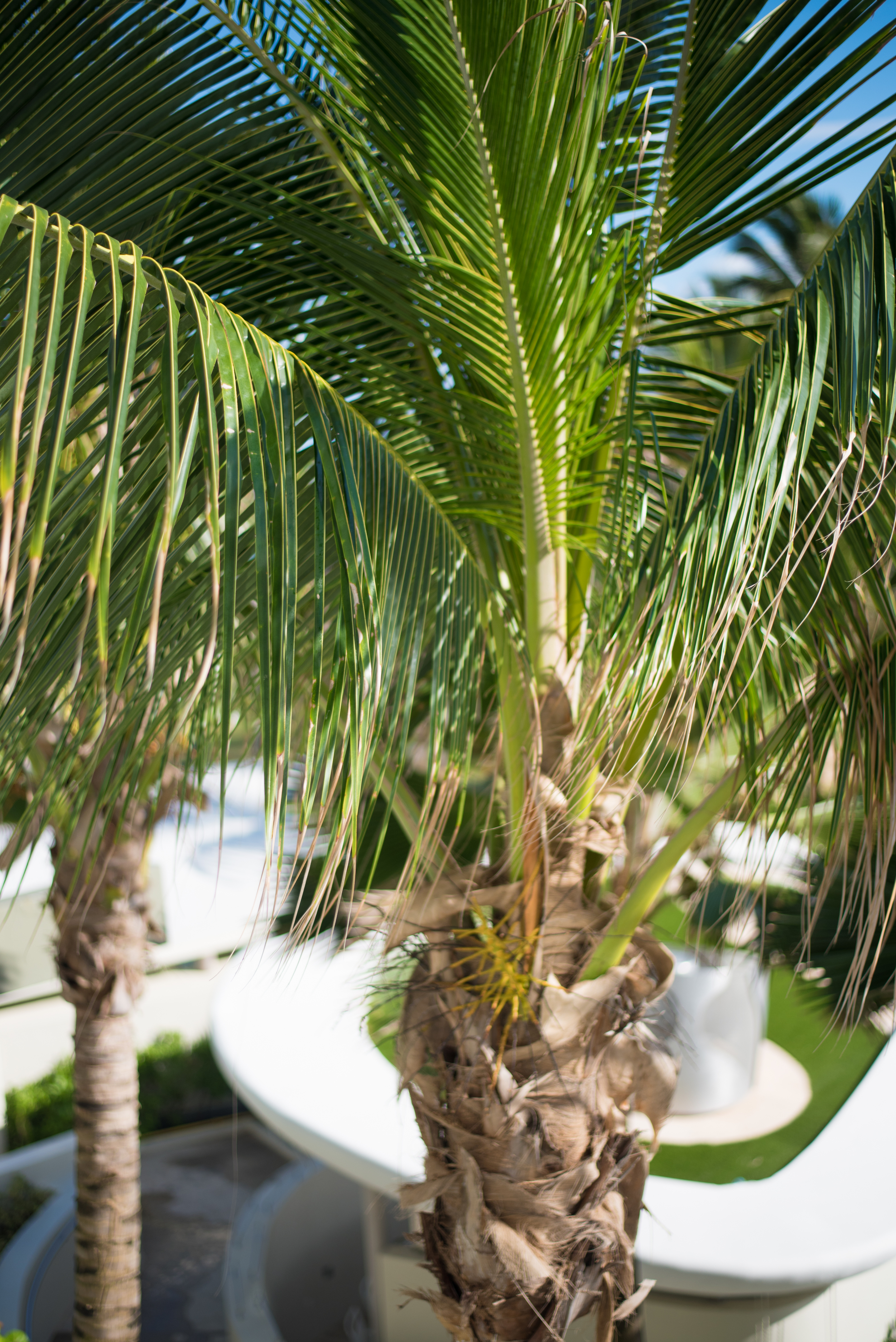 WE ONLY HAD TO PACK THE ESSENTIALS
Because Puerto Rico is a territory of the United States we were able to find familiar store fronts like CVS/Walgreens to buy items like sunscreen, lotion and other essentials at similar or lower pricing than in NYC. We made a quick call to these pharmacies before leaving the mainland to make sure that the items we needed were available. This is great if you don't want to check in your bag at the airport for carrying bottled items that are larger than 3 ounces.
I WANTED TO EAT ALL THE FOOD
La Concha resort isn't all-inclusive. I don't believe many resorts in Puerto Rico are. However, there was no problem finding great food for great prices in our area! My favorite places to eat included having breakfast at Cafe Del Angel which was across the street from our hotel, La Familia Bakery in Rio Grande, and the local empanada vendor near the beautiful Playa los Tubos in Manati!
EXPLORATION, EXPLORATION, and more EXPLORATION
We got to visit three beaches including Condado Beach which La Concha is situated on, Luqillo Beach which was very calm and packed a lot of family fun, and Playa Los Tubos in Manati which was by far the most beautiful and wildest of the three.
We also got to visit El Yunque Rainforest where we visited La Coca Falls, Yokahu Observation Tower, and La Mina Falls. We wanted to get into the falls at La Mina but it was raining pretty badly and there was a flash flood warning. You can tell this by how the falls turn from clear into a muddy color. I guess I'll just have to re-visit El Yunque again when I return to PR!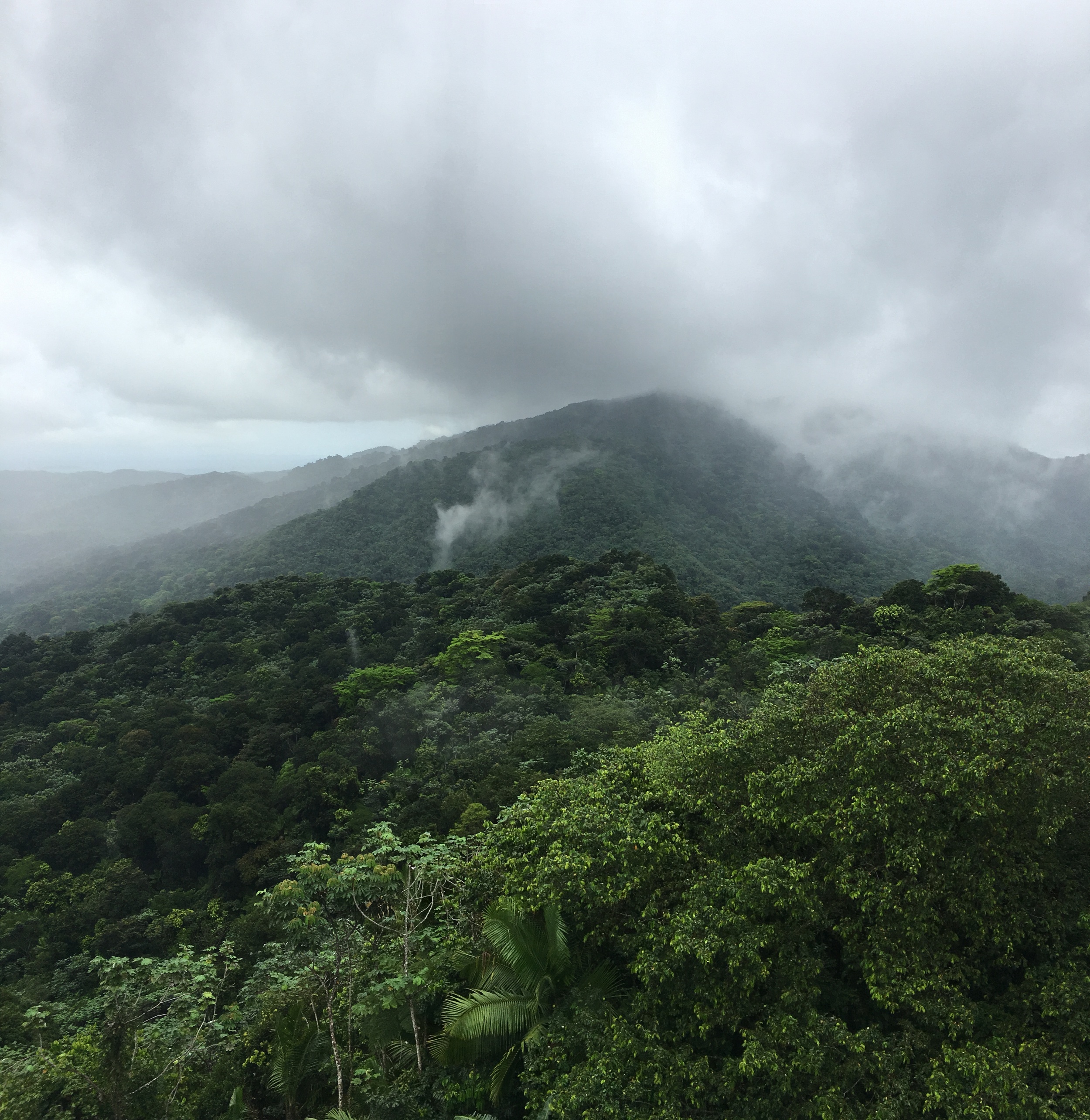 Perhaps the most breathtaking part of my trip included a visit to Old San Juan. I was able to visit El Morro, and look over the edges of such a majestic fortification. It was like walking through the pages of a history book!
SAFETY
I am always wary of safety when traveling because I am a queer woman of color traveling with her partner. On other trips I have experienced the "looks" to even being totally ignored on vacation by hotel staff and locals. I have to say that in Puerto Rico we had a great experience. Everyone from the hotel staff to the locals were very respectful of us and appreciated our visit to their Island. People striked up conversations with us and wished us well throughout the trip!
From the beaches, it's people, food, and it's history, I am grateful for the opportunity to share in the rich culture and beautiful land of Puerto Rico. I loved my trip and hope to return again someday to explore even more! :)
Doreen Pierre