DP Shoots: Bklyn BoiHood #BBHPRIDE #MELANINMAGIC
NYC Pride weekend took place from Friday, June 24th - Sunday, June 26th.. and let me tell you... it was such a BLAST!!! My Nikon D750 and I were ready for ALL OF IT, starting with the Bklyn BoiHood Party on Friday Night!
The Bklyn BoiHood Party #BBHPRIDE #MELANINMAGIC was all about the qtpoc family coming together to celebrate our lives! With four incredible DJs--- Mursi Layne, Ushka, Unk Da Boss and Boston Chery, drinks and vendors, there was nothing but good vibes!! We partied all night, paying tribute to our fallen #pulseorlando family, simply knowing that existing is a gift within itself! This party will resonate in my heart for a long time! I can't wait for next year's!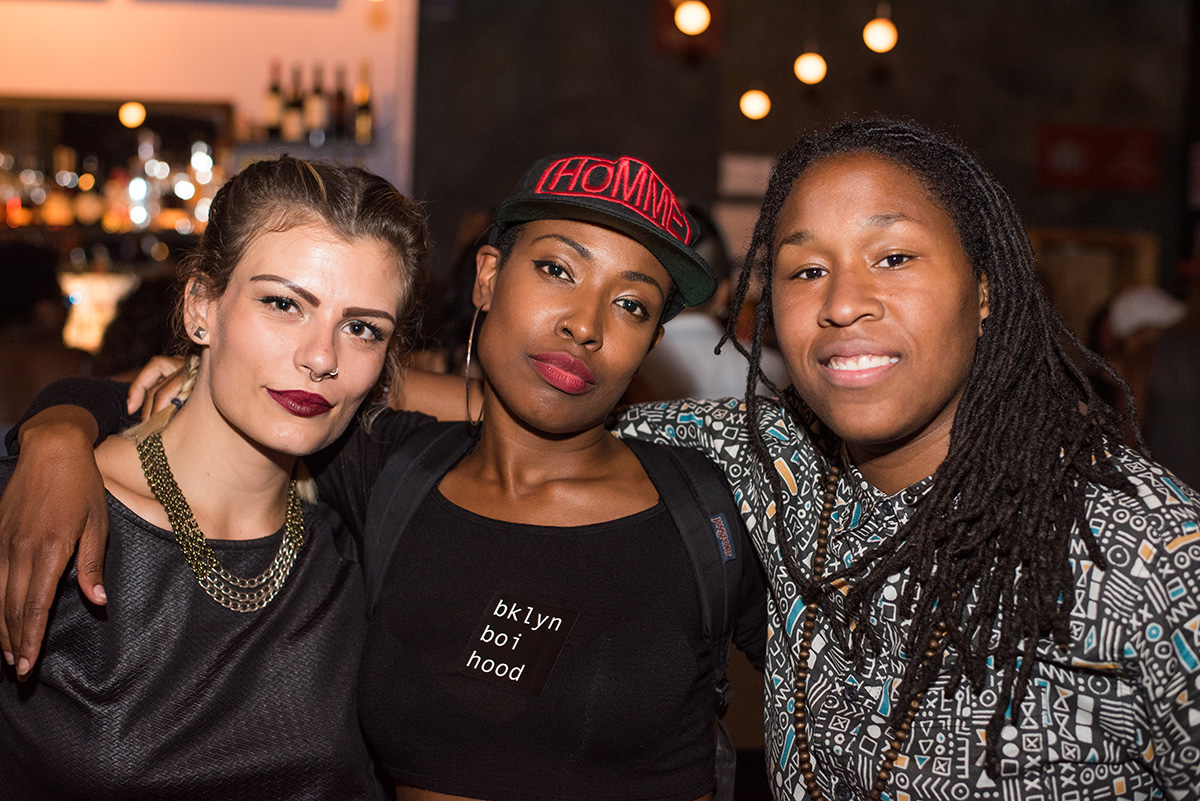 For the full gallery of photos for the Bklyn BoiHood party click here. Follow Bklyn BoiHood on IG: @bklynboihood or FB: @bklyn boihood
Stay tuned for my blog post about #nycpride sunday! Like, subscribe, and follow me @dapperpenniless!
Doreen Pierre